FREE SHIPPING (AUS WIDE) WITH ALL ORDERS
Need a pre-made gift box? Leave the picking and packing to us.
We've created these gift boxes with our proven favourite products.
Give a gift that says 'You're freaking awesome' the way you want it to!
Our Create Your Own Gift Box lets you pick and choose.
You can compost, reuse or recycle everything in our hand-packed gift boxes.
So you can feel even better about giving!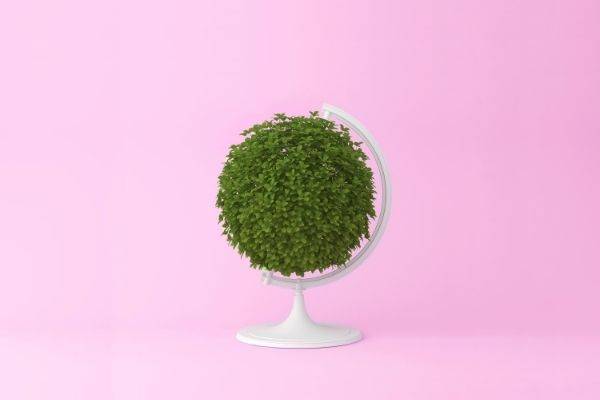 We have one earth - let's look after it.
Whether it's vegetable based inks, 100% recyclable, or made with plant based fibres, our Goodie care packages are for a happy planet.
Sign up for happy news (like discounts and cute animal pics).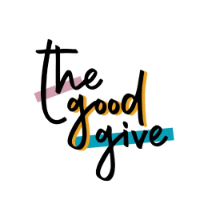 Delivery Locations
Melbourne
Brisbane
Sydney
Rest of Aus