FREE SHIPPING (AUS WIDE) WITH ALL ORDERS
Looking for a pre-made gift box?
We've created these gift boxes with our favourite sustainable products.
Give a gift that says 'You're freaking awesome' the way you want it to!
Create your own personalised gift!
Spread happiness over Christmas with our pre-made (and delicious!) Christmas boxes.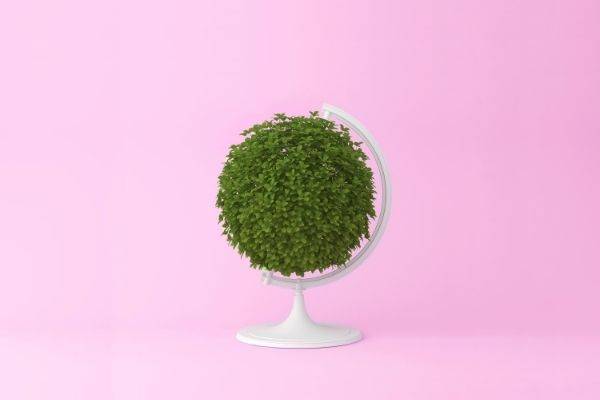 We have one earth - let's look after it.
Whether it's vegetable based inks, 100% recyclable, or made with plant based fibres, our Goodie care packages are for a happy planet.
Sign up for happy news (like discounts and cute animal pics).