Care Packages for a Sick Friend
Nothing says "I'm thinking of you" like sending a gift box to a sick friend.
Put a smile on their dial with our sick package delivery, designed specifically to cheer up someone who isn't feeling 100%.
Zero waste
Hand-picked goodies that respect our planet
Free shipping
Carbon neutral shipping with our selected carriers
create your own gift box
from hand dried everlasting florals, to feel good snacks and self care products, creating your own gift box is the best way to create something unique.
pick your card, write your message and fill your gift box - we'll do the rest. our gift boxes are all packed with 110% love and happy vibes.
free shipping and starts from $25.00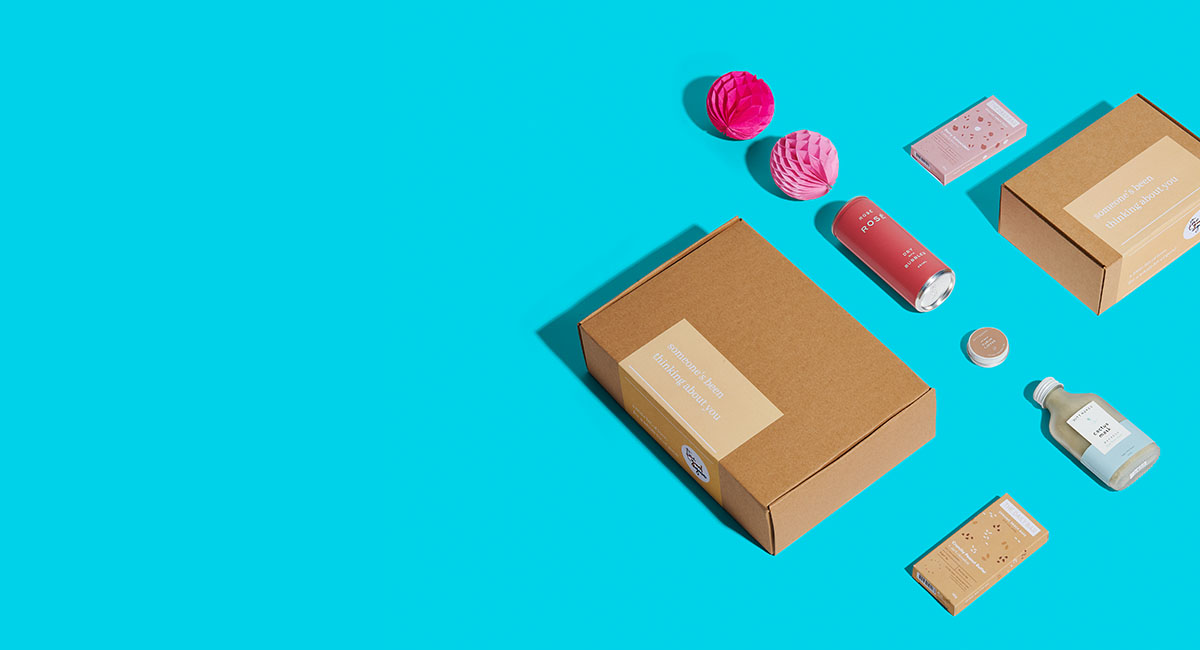 "i received a box about a week ago and it literally has still got me smiling! couldn't be happier with the box expect i'm tempted with all these sweets now!!"
- Gem, TAS
"Don't know how to thank your team enough!! We requested a really custom box and emailed and it was created and sent within the day! Thank you so much for making our daughter extra happy during quarantine! (boo corona virus!!!!!!)"
- K & G, QLD
"my friend is sick with cancer, i ordered her a care package and it made her day :)"
- Allison, VIC
"mum loved it. would buy these gifts for her again."
- Drew, SA
"Thoughtful idea and fun mix goodies to make anyone smile."
- Seema, VIC
"Definitely recommend - and customer service was quick if i had any issues"
- Pam, VIC
"our custom box was really easy to order, and was delivered quickly to brisbane for our friends birthday. would recommend"
- Harri, VIC
"created my own box for my best friend. didn't need a reason i just wanted to send something :) she really liked it"
- Anon
"Easy Birthday box delivery to qld, thanks"
- Lucie, QLD
"This bundle was a really nice gift for my daughter in law for her birthday. I did add another chocolate but it was really perfect for her"
- Mary, VIC
"great gift for our friends who just got engaged. would be happy to buy anotehr gift from the good give again"
- Tayla, NSW
"Free delivery to Brisbane and my daughter loved the gifts."
- Stu, VIC
We love brightening people's day – which is why we'll help you get a fun, custom and zero waste care package for a sick friend delivered straight to their door. We understand just how important it is to look after each other and spread cheer, and have kept this in mind with each of our unique gift boxes.
Our range has been created to make people feel good, without costing the earth – so that you can rest assured your care package is not only spreading good vibes, but spreading awareness of how we can reduce the amount of waste through small, simple steps!
With fully customisable or pre-made gift boxes to choose from, we're sure to help you make a friend feel special.