The gift of education is a big one and saying thanks to those that gave it to you will mean the world.
With our thoughtful and zero waste gift box for teacher range, we give you the opportunity to give back – without costing the earth.
Zero waste
Hand-picked goodies that respect our planet
Free shipping
Carbon neutral shipping with our selected carriers
create your own gift box
know exactly what gifts you want to give to your favourite maths, science, PE or english teacher?!
create something extra special for them - all you have to do is pick a card, write a message and fill you gift box.
free shipping and starts from $25.00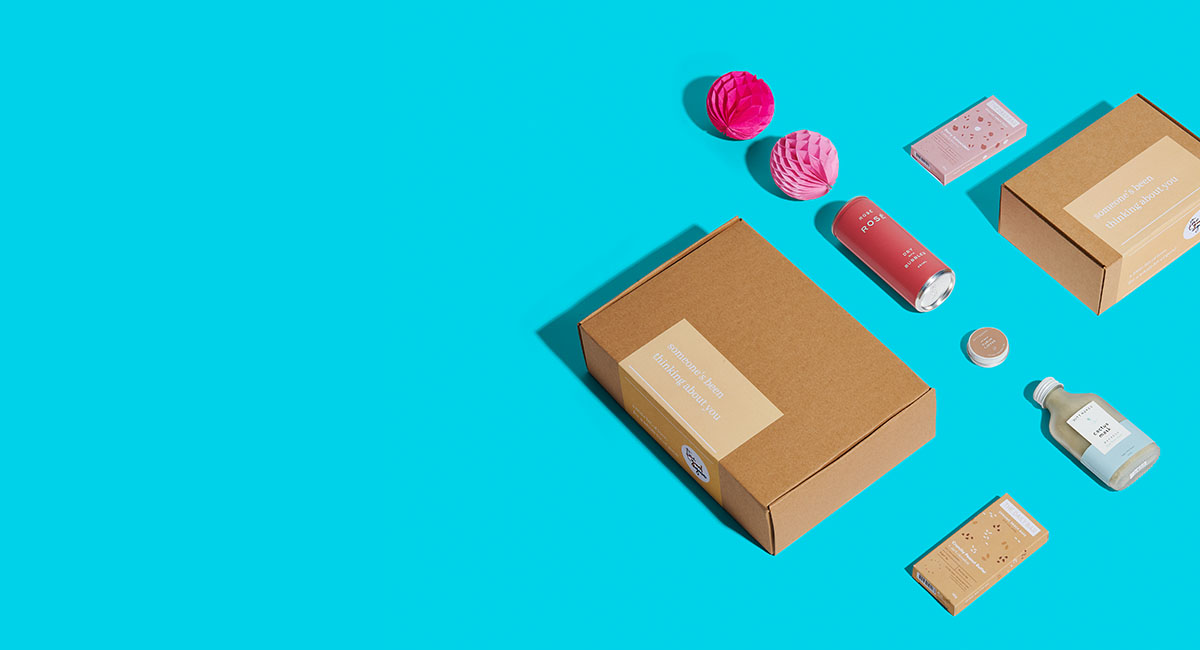 "i received a box about a week ago and it literally has still got me smiling! couldn't be happier with the box expect i'm tempted with all these sweets now!!"
- Gem, TAS
"Don't know how to thank your team enough!! We requested a really custom box and emailed and it was created and sent within the day! Thank you so much for making our daughter extra happy during quarantine! (boo corona virus!!!!!!)"
- K & G, QLD
"I bought 2 gift boxes for my children's teachers. Both were delivered to my address and I took them to school. Seeing the minimal packaging & the care that was put in packing. Both teachers loved their gifts and even better thatn everything was recyclable!"
- Emily, VIC
"I would happily buy these gift boxes for our son's teacher next year and for years to come!"
- Billie, VIC
"Thoughtful idea and fun mix goodies to make anyone smile."
- Seema, VIC
"Definitely recommend - and customer service was quick if i had any issues"
- Pam, VIC
"our custom box was really easy to order, and was delivered quickly to brisbane for our friends birthday. would recommend"
- Harri, VIC
"created my own box for my best friend. didn't need a reason i just wanted to send something :) she really liked it"
- Anon
"Easy Birthday box delivery to qld, thanks"
- Lucie, QLD
"This bundle was a really nice gift for my daughter in law for her birthday. I did add another chocolate but it was really perfect for her"
- Mary, VIC
"great gift for our friends who just got engaged. would be happy to buy anotehr gift from the good give again"
- Tayla, NSW
"Free delivery to Brisbane and my daughter loved the gifts."
- Stu, VIC
We're committed to helping create a world with zero waste, without compromising on quality - that's a big no no.
Our gift boxes are fun, and can be customised to include any of our sustainable products. Find instructions on how to reuse or recycle in every gift box, so that your favourite teacher can enjoy their gift knowing that it's made a very minimal impact. (who knows, maybe you'll teach them a thing or two!)
To help make sustainability easier for everyone, we offer free shipping on gift boxes Australia-wide. No matter where you're located, we're here to help you give gifts that you can be proud of.
Looking for more gift boxes? See all our zero waste gift boxes.