FREE SHIPPING (AUS WIDE) WITH ALL ORDERS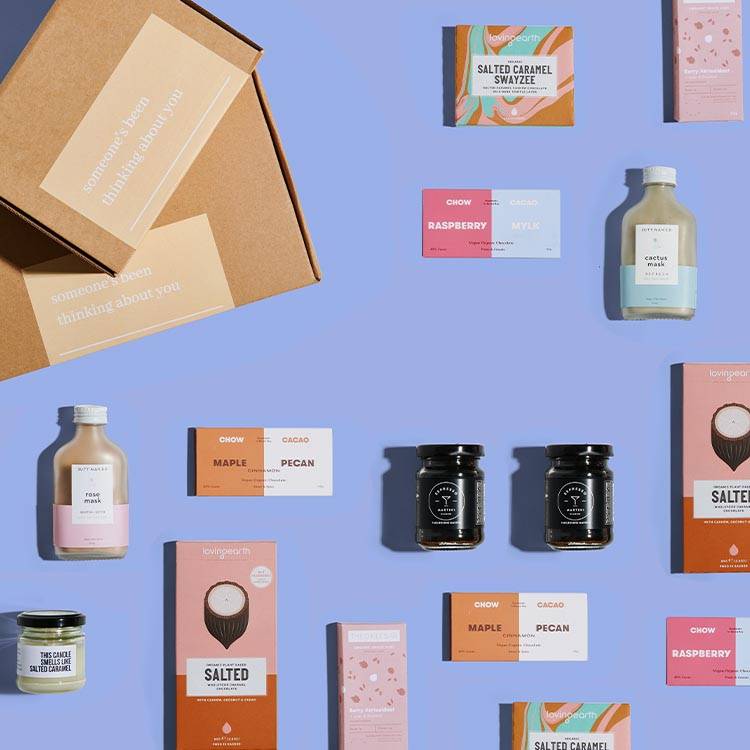 From $20 (incl. free shipping)
---
Pick from any of our environmentally friendly gifts to add to your custom gift box. Also includes:
Hand written, environmentally friendly card
Recyclable gift box
Zero waste packaging
Free shipping
Happy Gift Box
No nasties in our gift boxes. Say 'No!' to one-use plastic and 'Yes!' to sustainable products.
Delivery
Free Standard Delivery from 2-8 business days depending on location.
1-2 business day Express Shipping for $4.95.
"our custom box was really easy to order, and was delivered quickly to brisbane for our friends birthday. would recommend"
"created my own box for my best friend. didn't need a reason i just wanted to send something :) she really liked it"
Sign up for happy news (like discounts and cute animal pics).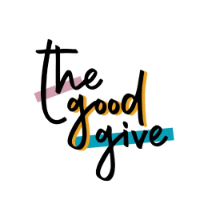 Delivery Locations
Melbourne
Brisbane
Sydney
Rest of Aus