FREE SHIPPING (AUS WIDE) WITH ALL ORDERS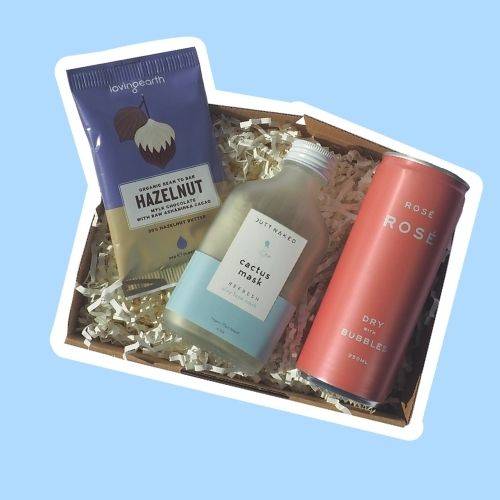 $50 (incl. free shipping)
---
Face Mask (of your choice)
Rosé
Hazelnut Mylk Choc Bite
Zero waste packaging
Hand-written, enviro-friendly card
Free Shipping
Happy Gift Box
No nasties in our gift boxes. Say 'No!' to one-use plastic. Yes to sustainable products. And yes to making your loved one smile.
Delivery
Free Standard Delivery from 2-8 business days depending on location.
1-2 business day Express Shipping for $4.95.
"lovely gift! i received the just because (i think - it had a little bit more thought). made my day"
"bought for my friend who lost her job during COVID, definitely cheered her up"
Sign up for happy news (like discounts, cute animal pics and good news).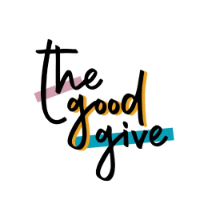 Delivery Locations
Melbourne
Brisbane
Sydney
Rest of Aus